Matchday Media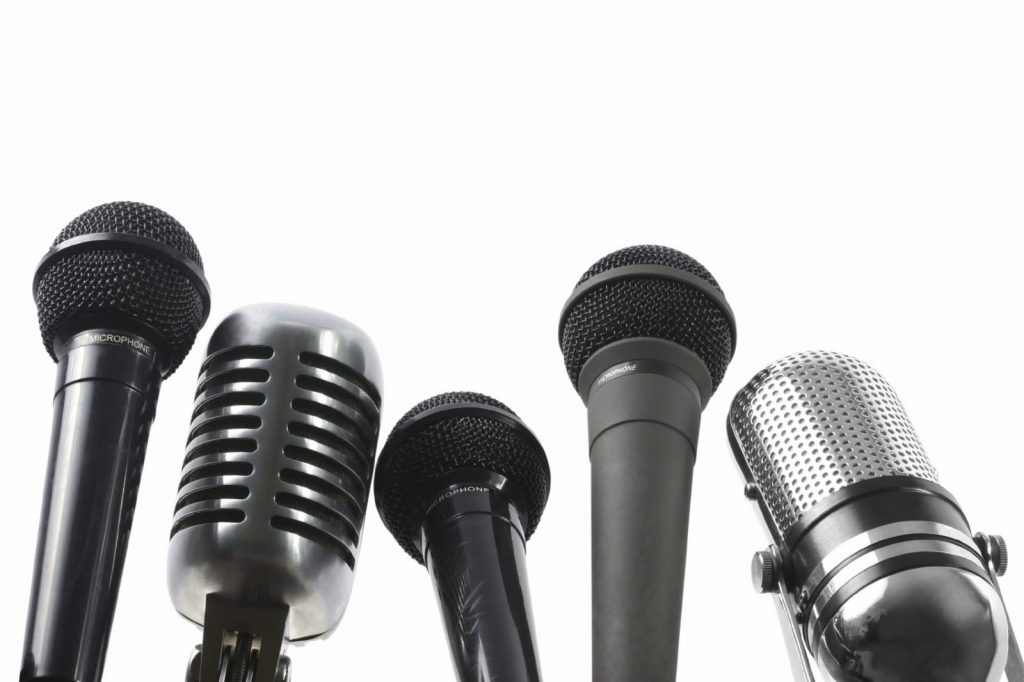 Accreditation
All members of the media, whether working for clubs or independent, must apply for matchday accreditation (press pass) for use on matchdays at Edgeley Park.
To apply for matchday accreditation, email [email protected] Please include your name, your organisation and your media position.
Please print a copy of your accreditation confirmation and bring it with you to Edgeley Park on matchday, as you may need to produce it when requested.
We are no longer able to offer on-site parking to visiting media.
Interviews
Post-match interviews with Stockport County management/players will take place pitchside whilst social distancing measures remain in place. Interviews with visiting teams' management/players may also take place pitchside.
Facilities
Wi-fi access is available at the Press Box in the Danny Bergara (Main) Stand. Access codes will be provided on the day at the Press Box.
Teamsheets will be handed out between about 1 hour and 45 minutes before kick-off.
Non-Matchday Media
Interviews with manager or players outside of matchday, including pre-match press, are by arrangement only.
Press Pack
A digital Press Pack, including vectorised (re-scalable) copy of the club crest, player profiles, club history and player headshots, is available on request to members of the media.