Matchday Media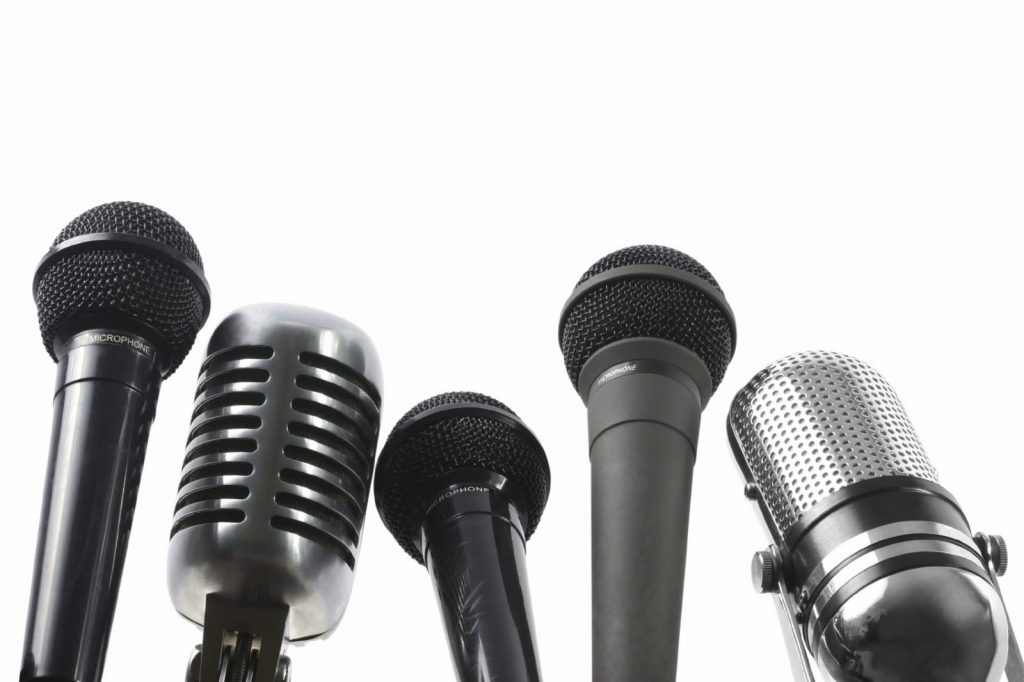 Accreditation
All requests for matchday accreditation should be made via DataCo's i-PBS system.
All requests should be submitted at least 48 hours in advance for Saturday fixtures and 24 hours in advance for midweek games.
If for whatever reason you are unable to apply via i-PBS or you miss the deadline, please contact
[email protected]
with your DataCo licence number. Please note that this does not guarantee match day accreditation.
We are unable to grant any requests that do not come from DataCo accredited journalists.
Interviews
Post-match interviews with Stockport County management/players will take place pitchside in the dugout area. The manager and a player will first conduct their club interview, before then being made available to speak to attending media.
Anyone wishing to conduct one-on-one interviews with players or management must apply in advance to [email protected]
Interviews with visiting teams' management/players would normally also take place pitchside, but this is at the discretion of the visiting team's Press Officer.
Facilities
Wi-fi access is available at the Press Box in the Danny Bergara (Main) Stand. Access codes will be provided in your press pack on the day.
Teamsheets will be handed out between about 1 hour and 45 minutes before kick-off.
Non-Matchday Media
Interviews with manager or players outside of matchday, including pre-match press, are by arrangement only. Please contact [email protected] for more information.
Press Pack
A digital Press Pack, including vectorised (re-scalable) copy of the club crest, player profiles, club history and player headshots, is available on request to members of the media.